Divi Nation Podcast Episode 22: Community Q&A with Nick Roach, Founder & CEO of Elegant Themes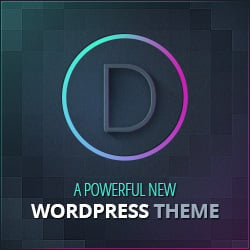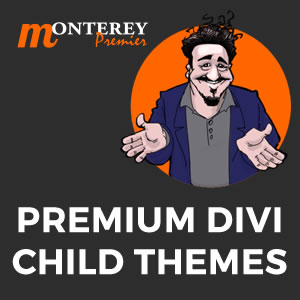 Since starting the Divi Nation podcast there has been one guest that the entire community has wanted to see on the show. It was an obvious choice as he's the guy behind all of the great tools Elegant Themes has been creating for WordPress users since 2008 - the founder, CEO, and visionary designer of Elegant Themes - Nick Roach.
In this interview Nick answers around 20 questions submitted by the Divi Nation community via email, blog comments, and Facebook.